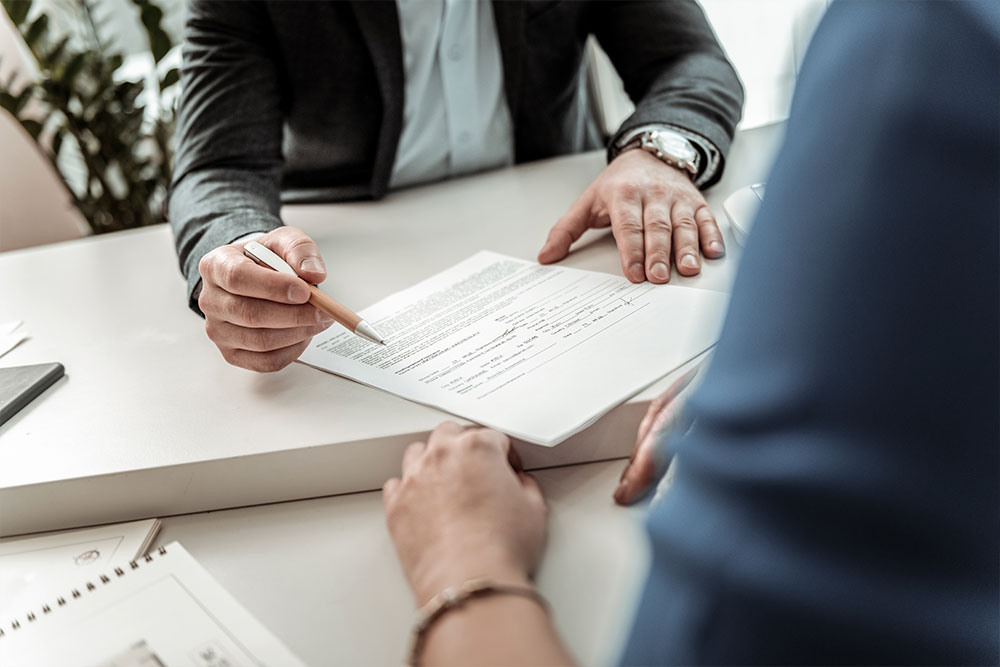 For all new patients, you will need to bring with you the following:
Current referral if this has not already been faxed or posted to the rooms previously. Referrals from GP's are usually valid for 12 months.

Medicare card and/or pension card (this applies to a full pension only).

Any relevant/current scans; blood tests and/or other reports/letters etc.

A current Medications List (if not listed on your referral).
You will be contacted the day before to confirm your appointment.
You will need to bring a current referral, (if needed) and a current Medications List, (if not listed on your referral). Routinely, we do not confirm review appointments.
Initial Consultation = $250
Review Consultation= $125
We DO NOT provide Bulk Billing. Extra charges apply for limited examination (Sigmoidoscopy); banding of haemorrhoids (Rubber Band Ligation); and/or Ultrasound.
PLEASE NOTE: Ultrasound is performed at the Wahroonga rooms only. The total cost of your account is partly claimable on Rebate from Medicare only, (with a valid referral and Medicare card). We ask that the account be paid at the time of your appointment. Payment is accepted by VISA, MasterCard, AmericanExpress, EFTPOS; cheque or cash.
If you need to cancel your appointment, please contact the rooms as soon as possible.
Due to the nature of this practice, occasionally we may need to cancel and reschedule your appointment. If this situation arises, we will contact you and rebook you for as soon as possible.
If your appointment is of an urgent nature, we request that a current referral be faxed to us ASAP and your GP or other referring doctor contact the rooms directly.
We are not an emergency-based practice and our appointments are always booked out anywhere between 4-8 weeks in advanced, therefore we require the above in order to best triage the urgency for each patient.
Our practice adheres strictly to the Privacy Act, as outlined by the Australian Medical Association (AMA).
WAHROONGA: Parking is available behind the building, on Redleaf Avenue or in the council car park behind the shops.
NORWEST: Parking is available in the grounds of Lakeview Private Hospital (at a cost of $4).