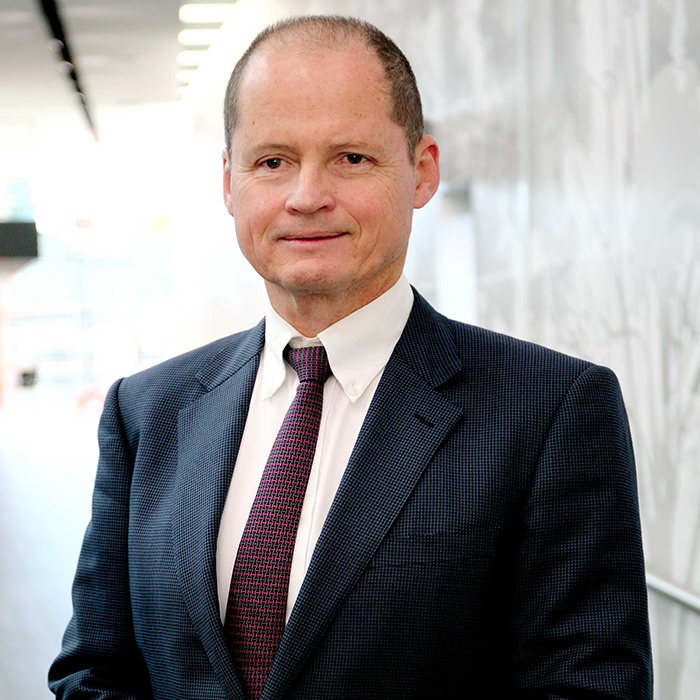 Dr Loder has a special interest in the surgical management of conditions of the lower gastrointestinal tract (colon, rectum and anus).
His expertise includes colonoscopy, surgery for tumours, inflammatory bowel disease and anal conditions, and the investigation and management of functional bowel problems.
Dr Loder underwent his General Medical training at Royal North Shore Hospital, Sydney, Australia. He completed his specialty training in Colorectal surgery in London at St. Mark's Hospital and has been a surgeon in private practice on the North Shore since 1995.
He has special interest in restoration of large bowel after surgery for ulcerative colitis, diverticulitis or tumour; physiology studies and colonoscopy.
Below are some of Dr Peter Loder's more common procedures.
Feel free to contact us for more specific information.
Rubber Band Ligation
'RBL' is the most effective 'office' treatment for haemorrhoids. The haemorrhoid is grasped and encircled by a tiny white rubber band. This occludes the blood supply.
Read more
Proctoscopy/Sigmoidoscopy
Performed in the office to assess conditions, including haemorrhoids, tumours, proctitis (inflammation of the rectum) and prolapse. They can compliment a colonoscopy.
Physiology Studies
Manometry measures pressures and electrical activity of the anal sphincter muscle and the sensation within the rectum. It takes one hour and slight discomfort may be experienced.
Read more
InterStim® – Treatment for Faecal Incontinence
Incontinence problems affects millions of Australians. If you're one of them, you know how these conditions can interrupt your life.
Read more